Outstanding Results, Uncompromising Values.
Hikmah Capital Corp. is a Canadian based financial technology company dedicated to developing, acquiring, and investing in e-commerce and money management solutions that meet the needs of socially responsible individuals and organizations worldwide. 
Our flagship SiAlpha™ quantitative system helps people make safer, smarter investment decisions. The SiAlpha™ portfolio has a successful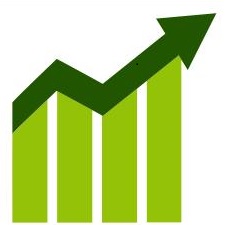 5-year track record of delivering outstanding investment performance with a 37.2% net average annual return during period.
Our long-term strategy is to develop Hikmah Capital into a responsible technology driven enterprise owning a diversified portfolio of operating businesses and intellectual property (IP) assets to generate extraordinary value for our employees, clients, shareholders, and business partners.

Our Mission
Prosper with purpose. Our mission is to maximize stakeholder value within the ethical framework established by our vision and values. We will accomplish this by aiming to achieve and sustain, in each market we serve, the preeminent leadership position in the development and commercialization of our products and services.
Competitive Advantage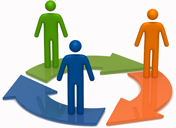 Technology. Our company was launched with the acquisition of an intellectual property (IP) portfolio relating to the successful SiAlpha™ quantitative investing system.  The system uses proprietary methods to evaluate and identify low-risk-to-reward investment opportunities.
Processes. Our processes adhere to strong ethical values that shape our commitment to developing meaningful solutions that address real market needs to make the world a better place.

People. Our team brings over 100 years of collective business and finance experience to build one of the worlds most trusted financial services company driven by our seven core values: wisdom, integrity, excellence, empowerment, balance, accountability, and responsibility.